So thankful you are here!
I have always loved photography but from the other side of the lens until I met Matt (now my husband) and found myself more behind the camera. It all began one weekend in 2011 when he gave me a 'project' to take the camera, go out and capture the world around me to keep myself busy when he was abroad. At this point it became more than just a project, it grew into something new and exiting for me so I started to shadow him on most of his weddings for 2 years and initially learned everything from him. He has been my teacher but my eye for detail and creative approach did the rest. I love weddings, I love being married and doing life with my man whom I love to bits and I feel blessed we get to do what we love!
I simply love documenting people, life and love and what better way than telling a wedding day story?! Every person and environment is unique and I love to approach it that way. My aim is to capture frames that tell a story in a creative and emotional way!
Please feel free to have a good nose around my website and if you feel that what you see would tell your story well, whether that be up on a mountain, down in a valley or between four walls, I would love to hear from you!
Please don't hesitate to get in touch via the contact form - up there on the top right or email me at info@alexapenberthy.com
I look forward to hearing about your plans!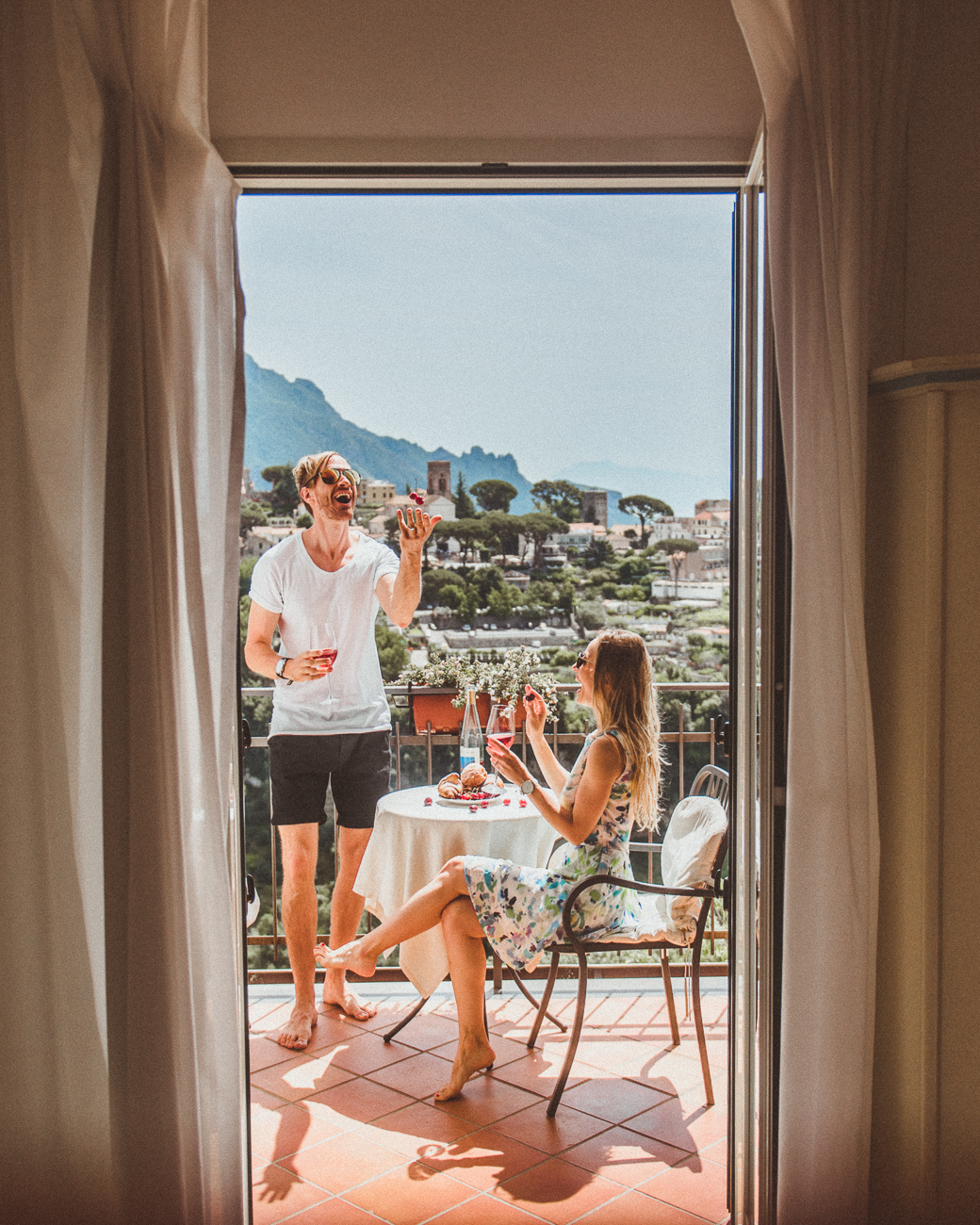 I travel anywhere in the world so please take me somewhere quirky, epic or just down right cool!

Warning: Undefined variable $msg in /customers/7/a/f/alexapenberthy.com/httpd.www/wp-content/plugins/flo-launch/public/class-flo-setup-behind-scene-public.php on line 140