So thankful you are here!
Mama to my sweetheart Kyla and wife to my wonderful husband Matt, also a wedding photographer himself, you can check his work at www.mattpenberthy.com.
I'm passionate about travel and discovering new places. I've had the honour of capturing weddings in all corners of the world, from London (which I call home) to Australia, all over USA, Asia, South Africa, Iceland, Europe and so on.
My photography journey started in 2011 (wow, how has it been over a decade already?) when Matt gave me a 'project' to take the camera, go out and capture 'life' around our neighbourhood while he was on a trip. At this point it became more than just a project, it grew into something new and exiting for me so I started to shadow him on most of his weddings for 2 years and initially learned everything from him. He has been my teacher but my eye for detail and creative approach did the rest.
I simply love documenting people, life and love and what better way than telling a wedding day story?! Every person and environment is unique and I love to approach it that way.
My particular strength is in creating relaxed images that capture natural moments and people, beautifuly telling the story of your day as well as capturing those romantic and timeless frames for you to cherish forever!! So if this is what you are looking for then you came to the right place :)
Please feel free to have a good nose around my website and if you feel that what you see would tell your story well, whether that be up on a mountain, down in a valley or between four walls, I would love to hear from you!
Please don't hesitate to get in touch via the contact form - up there on the top right or email me at info@alexapenberthy.com
I look forward to hearing about your plans!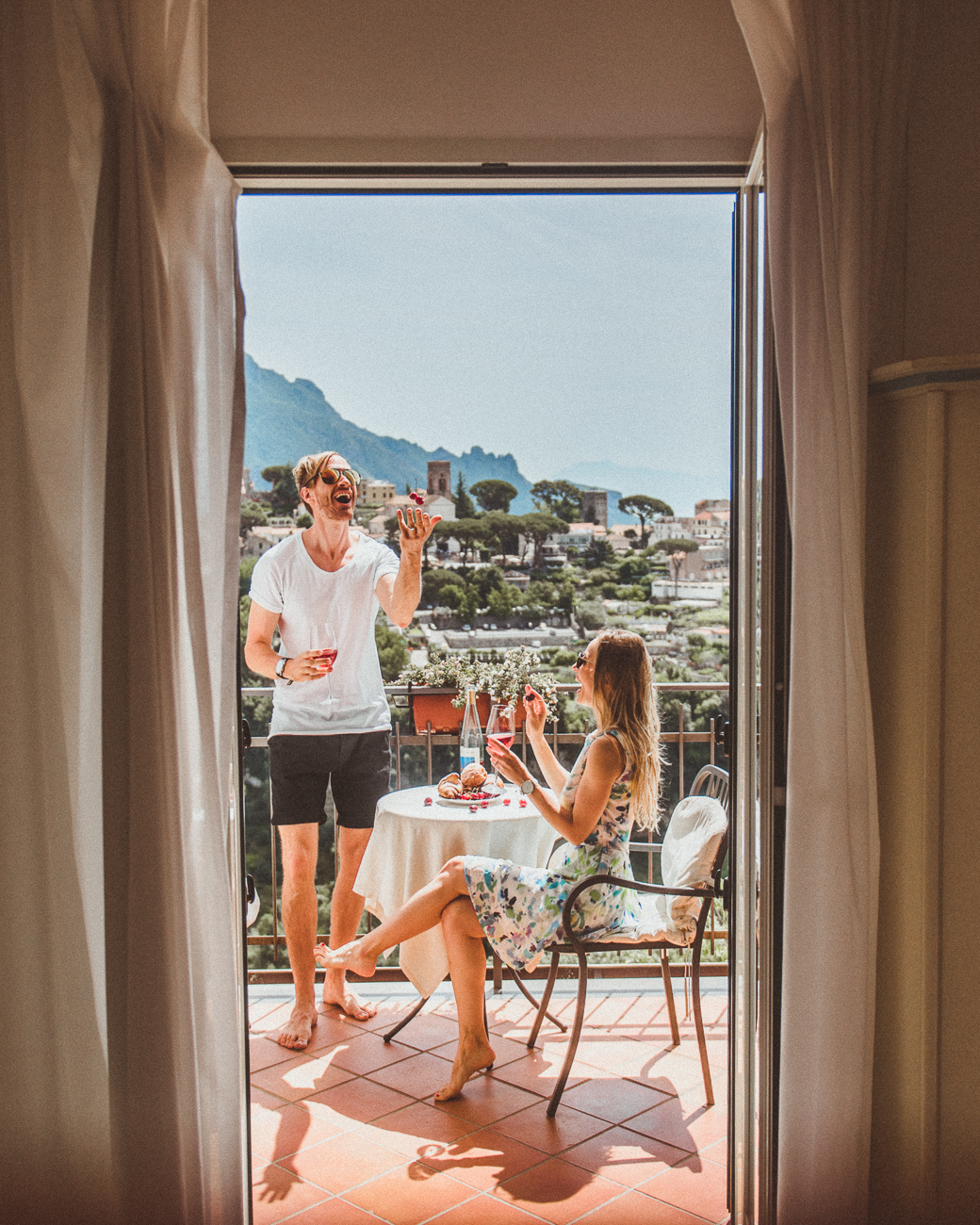 I travel anywhere in the world so please take me somewhere quirky, epic or just down right cool!