Ricky & Kavia – 'Thank you for capturing out day perfectly. These pictures were beyond incredible and we're still getting such wonderful compliments. You made us, our family and our guests feel right at home and we are so glad we chose you for our special day.'
Adrienn & Matt – 'WOW, WOW, WOW!!! Honestly, we keep looking at them… they are absolutely stunning! We think that what you did is absolutely phenomenal, and we appreciate it so much. Love how the pictures tell so much of the day, it's like you captured every single beautiful moment… and our best and most natural smiles and faces. There is so much detail in your work! You really did an amazing job. I could not have even wished for a better person to capture my special day as a bride'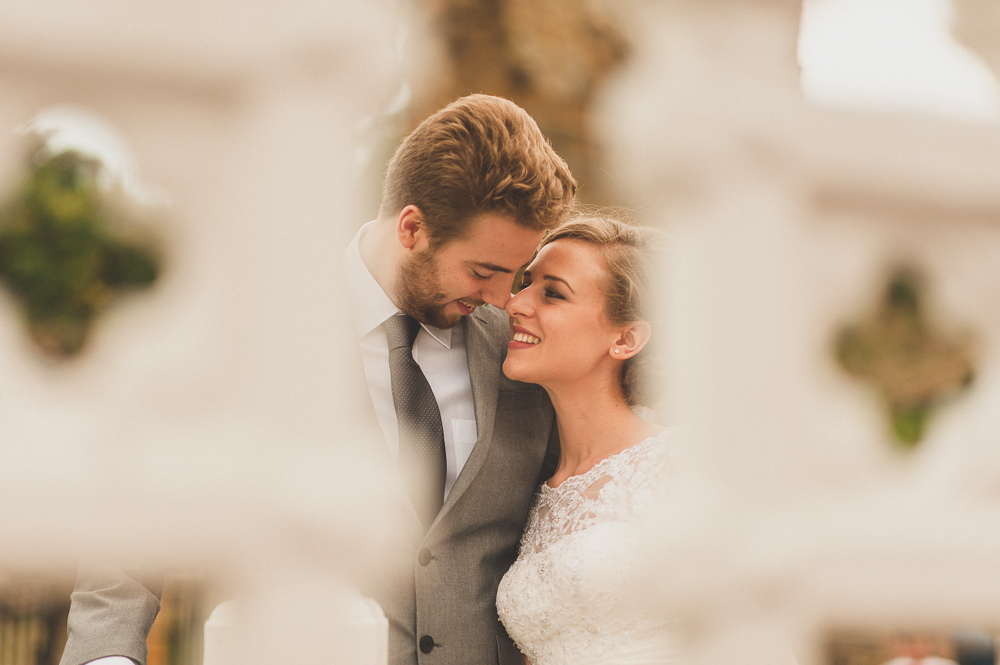 Annie & Sam – 'We love love love these photos! We've watched it many times now, just can't get enough! Thank you for capturing our day so beautifully. We're really glad you agreed to be our wedding' photographer/moment capturer.'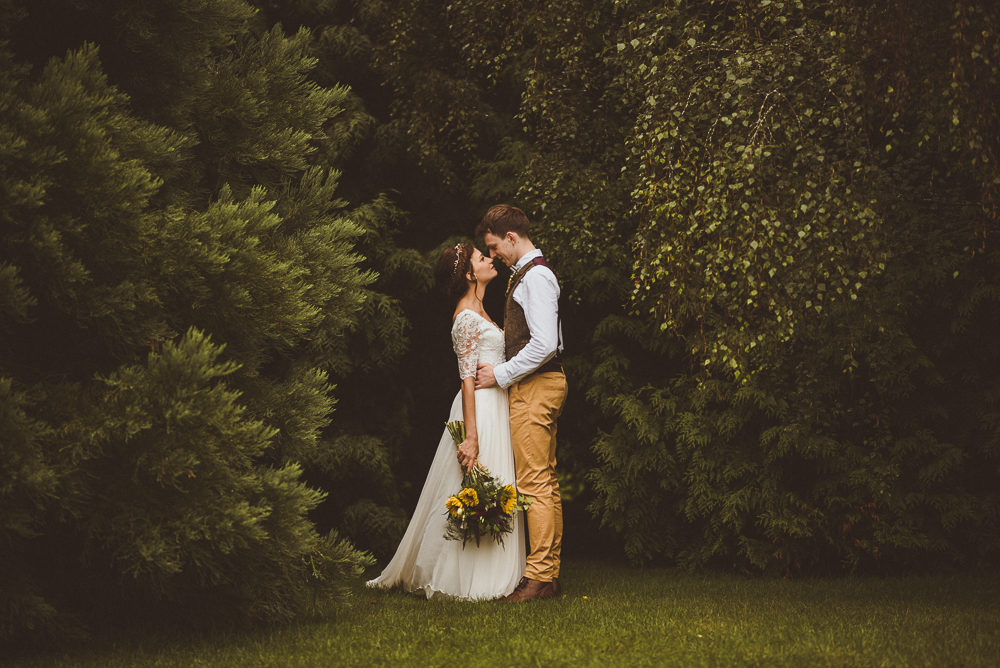 Lakshmi & Ed – 'We absolutely love all the pictures you've taken thank you so much!! We managed to sit down and watch the slideshow with a cuppa over the weekend, they brought back so many happy memories and was lovely seeing various bits we would've missed without you there to capture.'
Kerstin & Kevin – 'Oh my oh my oh my!!! Wow those are amazing 🙂 We were beaming from ear to ear watching the beautiful photos you took. I even got a little teary. Thanks so much Alexa for capturing our story in such a beautiful way.'
Cheri & Jamie – 'Thank you, they made laugh and cry! Lovely to see what was going on from other angles.'
Jade & Daniel – 'Ah! I absolutely love them!  Thank you so much, I've got the slideshow on repeat. I can't thank you enough! One very happy bride!'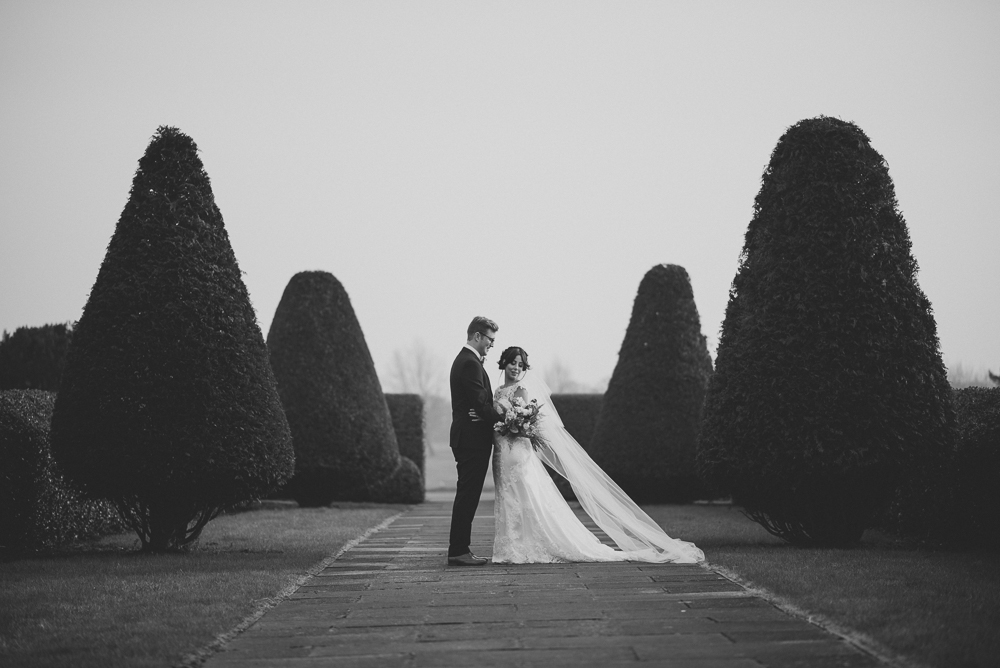 Belinda & Chris – 'Oh my goodness, these are STUNNING!!!!!!! Thank you SO much! What a lovey surprise in my inbox! They look totally magic! We couldn't be happier with them, thank you so so so much! You captured everything we wanted and more!!!
Gabriela & Matt – 'They were amazing!! Thanks so much for them, you've done a great job. Exactly the style I wanted and captured some beautiful moments!'
Anna & Tim – 'We wanted to say a massive thank you!! We think you've done an absolutely amazing job, you really helped to make our day so special and the photos look brilliant.